Top 5 Video Editing Software for Marketers that Ensure Brand Success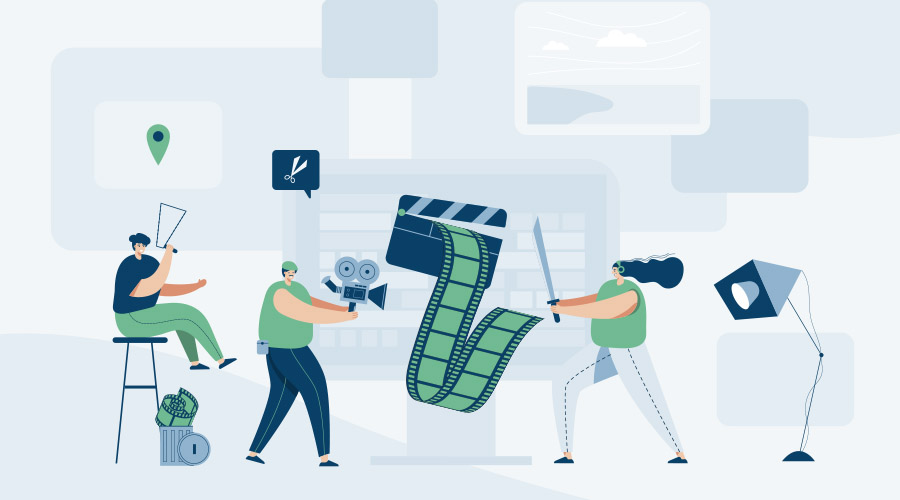 Videos are powerful communication tools, and they cannot be denied. Their ability to convey concepts and ideas faster and more effectively than photos, as well as their engagement, is unmatched. Additionally, video editing software makes it easier to add different effects that catch the user's attention. Taking a look at your marketing metrics in recent years, you'll wish you'd implemented videos earlier. Even if you were one of the first online video users, there is a good chance you still search for ways to make the video content you post more engaging.
Regardless, all online businesses should embrace videos – the sooner the better.
A captivating video can help your brand succeed in a world dominated by visual content. However, only editing software can create stunning video content. Some renowned video editing tools are expensive, but there are some free alternatives that work equally well. This is wonderful news for budding entrepreneurs.
Your brand will look slicker and more professional when you use the best free video editing software, whether it's for Instagram stories, Facebook ads, or YouTube product testimonials. Marketing your product or service using video is one of the most effective ways to attract free and targeted traffic to your site. In order to engage their target market, internet entrepreneurs are constantly creating high-quality video content.
If you are one of those entrepreneurs and thinking about tapping into video trends to bring fruitful results, here we will explore the top five video editing software. Continue reading this blog to learn why video editing software has become an essential part of every marketer and make the video marketing process effortless.
Perks Marketers can Enjoy with Video Editing Software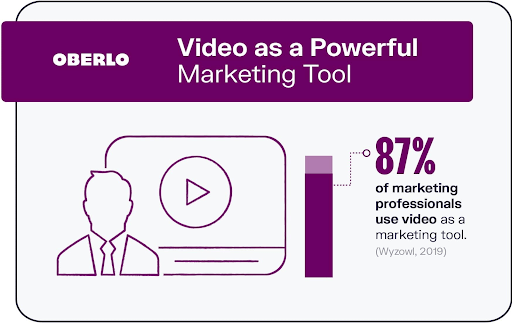 Source: (Oberlo)
Today, videos are more than just a way to showcase a company's content, but a way to educate and influence consumers as well. As videos have steadily taken over social media platforms, they have become an effective tool for attracting visitors to websites in addition to driving more traffic and sales.
Four of the six top channels where global consumers view videos are social channels, according to a recent HubSpot report. With around four billion people watching videos on YouTube and Facebook, videos have had a huge presence on social media channels.
Since the turn of the century, marketing has undergone drastic changes, and nowadays, online presence is a necessity for every successful company. Online marketing is a vast field with many different factors that need to be mastered in order to build a strong online brand.
There is numerous marketing software but video marketing holds the prime position. Many ventures have successfully employed video marketing to gain a large audience, and it has proven to be one of the most effective aspects of modern marketing. It might seem that video marketing is expensive, but there is a wide range of free video editing software designed specifically for enterprises.
An affordable video editing software is an excellent substitute for a professional editor, as well as being extremely economical. A number of useful alternatives are available on the web, including InVideo. Even if you still have second thoughts, the below-mentioned advantages will help you come to a final decision.
Video editing software is economical
Time-saving
Boost productivity
Create appealing videos
Comes with a lot of customization features
Produce quality videos
Eliminate the requirement of plug-ins
The world is facing a digital revolution, with an online presence has become a norm for businesses, video marketing is one of the sectors that has witnessed unexpected growth in a short time. Below are the top five best video editing software programs to meet your needs if you're just getting into internet marketing or if you're looking for new software to enhance your marketing efforts.
Video Editing Software to Catch User's Attention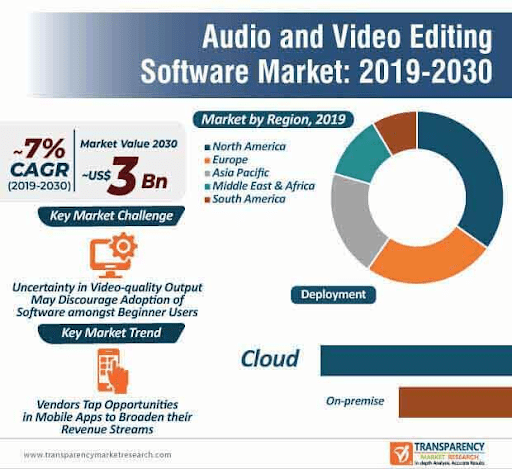 Source: (Transparency Market Research)
A non-linear system allows you to perform post-production editing of digital video with video editing software. The digital transformation has displaced celluloid film editing tools and analog video editing machines. A non-linear system allows you to perform post-production editing of digital video with video editing software. The digital transformation has displaced celluloid film editing tools, analog video editing machines, and 3D modeling deforming traditional methods for videos and graphics. A number of video editing tools provide similar features, such as automating the reformatting of your videos, letting you browse through thousands of free clips, and offering cloud storage.
We've compiled a list of the Best Video Editing Software with links to their websites as well as their top features. Keep reading on.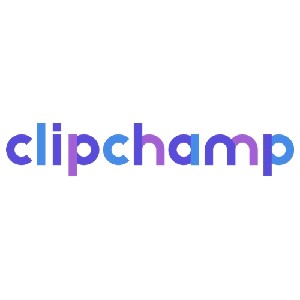 Clipchamp is a free video editor software that lets you create professional-looking videos without leaving your web browser. A good internet connection and updated Safari or Google Chrome is all you need — no need to download anything. If you've never edited a video before or are short on time, Clipchamp is perfect for you.
Users can edit videos with essential features such as trimming, webcam recorder, filters, text, speed control, AI voice overs, green screen, and more. This online video maker makes video creation easy for everyone, whether you need to create social media promo videos, corporate presentation videos, educational videos, and more in just a few clicks.
Clipchamp offers an extensive library of ready-to-use templates tailored to any industry. Just select and customize a template with your branding, colors, and text.
User-friendly drag and drop interface
Advanced editing features
Over 1M+ stock video, images, and background music
Exclusive ready-to-use templates
Save videos directly to social media
Pricing: Sign up for free, or upgrade to premium plans starting from $9/month.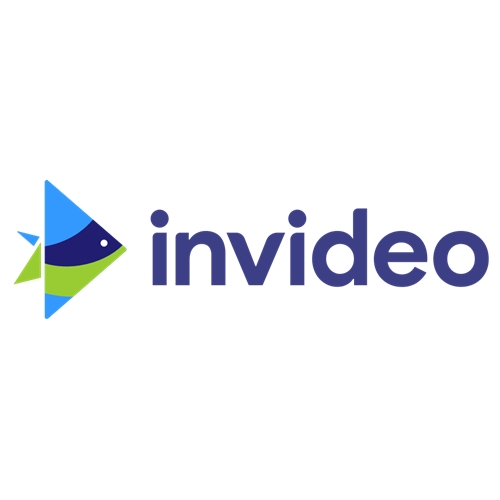 You can easily create high-quality videos in minutes with InVideo, whether you're working on a YouTube intro, a business presentation, or a music video. Have been wondering which is the best free video editing software for YouTube? This is the first name that comes to mind.
From templates to stock footage to an easy-to-use editor, InVideo has everything you'll need to make amazing, professional videos. InVideo is best for social media marketers, business owners, agencies, digital marketers, YouTube creators, etc. The best part of this tool is anyone can sign up for free.
Pros
User-friendly
Extensive range of video templates
Millions of royalty-free images and video clips
Watermark free videos
Offers 100GB cloud storage
Best for YouTube
Pricing: Anyone can signup for free but to unlock premium features, they can choose any paid plan.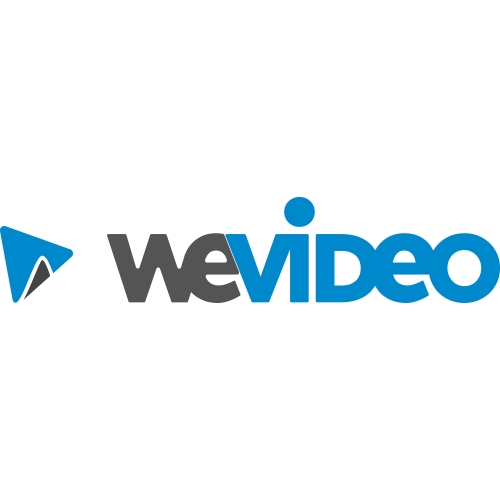 WeVideo is an amazing video editing tool and boasts more than 30 million users and a proven track record since 2011. Along with video editing, a user can add text, transition, etc., all they need to adjust anything in a video clip to access its powerful features. In that, users will find the audio volume, color, themes and so many features that make a captivating video.
Video editing with this tool is very simple, with the help of a keyboard, users only need to move around objects, delete them and merge them together. Isn't it simple and easy? Yes, it is.
Pros
Adding text layers to videos
Users can add music and audio content
Have a GIF maker
Podcast recording facility
Resize and repurpose the content
Pricing: Offers a 7-day free trial and the paid plan starts from $4.99 per month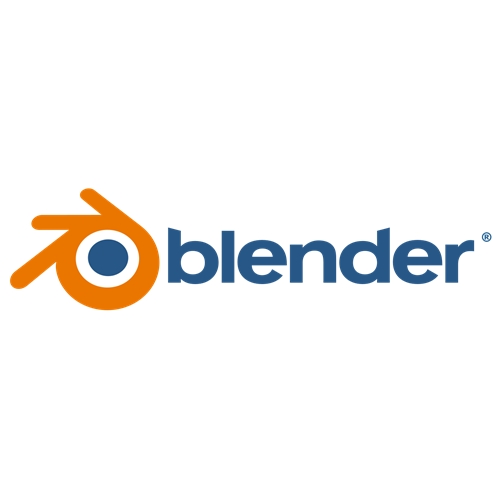 Blender is based on a video sequence editor that generates high-quality animations and is also used for 3D modeling. Blender is free and open-source video editing software. Three types of views are available in this free video editor: the main view, the sequencer, and the sequencer/preview. There is an extensive range of features in this video editor, such as waveform visualization, live previews, filters, speed controls, 3D pipeline modeling, compositing, and simulation.
Available on Windows, Mac, and Linux.
Pros
Live preview, luma waveform, and histogram displays
Audio mixing, waveform visualization
Up to 32 slots for adding video, images, and effects
Speed control, filters, and more
Pricing: Contact the company to know about the pricing plans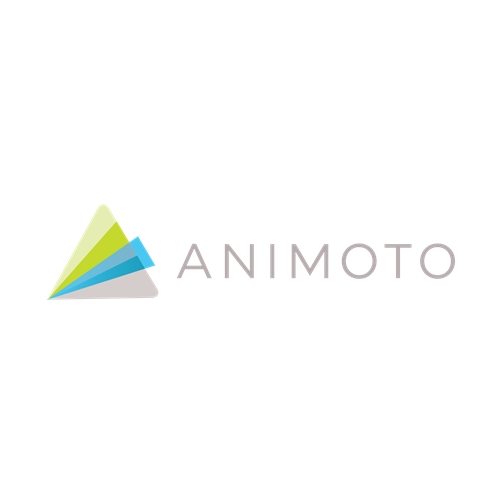 Animoto promotes itself as a company with a video editing tool that is easy to use and has powerful features. Video editing is done online with Animoto, so you do not need to download apps to edit your videos. The software is accessed through a browser, rather than being stored on your computer.
Since installing older software directly on your hard drive can take up a lot of storage space, this is very convenient. To encourage a swift and intuitive editing process, Animoto provides a basic drag-and-drop editor.
Your clips will appear in the builder after you upload, where you can drag them into the builder and adjust their length with motion tracking, as well as make use of color correction to customize the video's look.
Pros
Offers a stock library with 1M+ videos
Drag and drop
Easy interface
Access to various templates, fonts, and texts
Unlimited customization options
Pricing: Sign up for free, premium plan starts from $8/month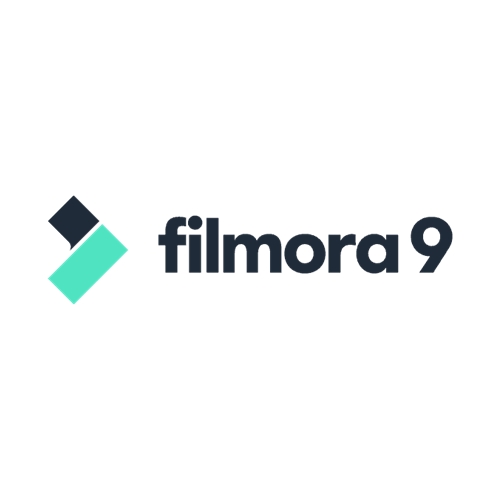 Filmora is another great option for marketers. With this software, users can customize videos with different styles, effects, and transitions. If you do not want to spend your time learning the basics of video editing, this software is a good choice for you. You can spend more time creating and editing instead.
With no watermarks and no subscription fees, Filmora is a reliable video editing software. All these features can be added from within the app, including music, transitions, and tagging. Text, titles, and themes can be added with ease.
Pros
Consists library of effects, royalty music, and sound effects
Audio editing experience is powerful
Offers super features for video stabilization
Compatible with most used formats
Pricing: Free but one can opt for a premium plan that starts from $89.99 per annum.
Leverage the Best Video Editing Software that Led Better ROI
The use of video marketing is one of the most popular methods of extending a company's reach with internet marketing today. Small businesses often lack funding despite a plethora of businesses rising to become prominent. Because money is limited, it is important to get the most out of it, which is why video editing software is handy.
As a small business, video editing software is the best option because it is time-saving, cost-effective, and allows remote work. Furthermore, it provides the possibility of improving the films and making them more engaging.
Video editing software is available in such an array that users are likely to get confused, so they should do their homework before picking one. It would be best if you choose one that complements the overall look of your brand.