SOCIAL MEDIA MARKETING AGENCY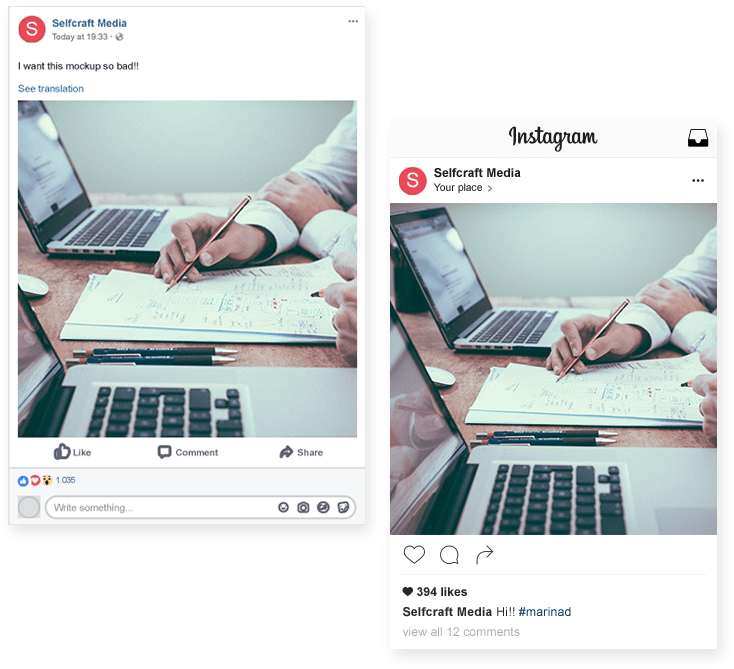 Social media platform has a major factor in shaping our lifestyle. According to the report in USA and Australia 10 out 8 people use social media platform. So, If you neglect the power of social media, you will squander the tremendous opportunity for heat up your business. Selfcraft Media as leading social media marketing agency help you to manage your social media like Facebook, Twitter, Instagram, LinkedIn, Pinterest, Youtube and help you to build the powerful presence of your brand on a social media platform. Our social media marketing service is shapely design for growing up your business and reach an exact audience.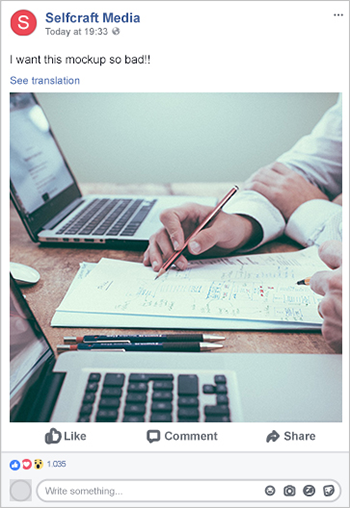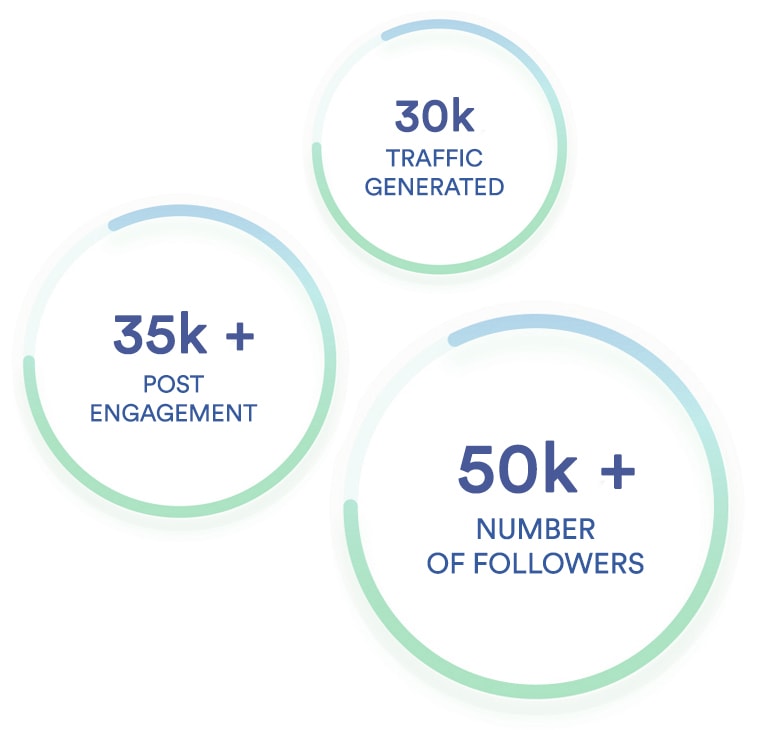 Grow Your Venture With Social Media Marketing Company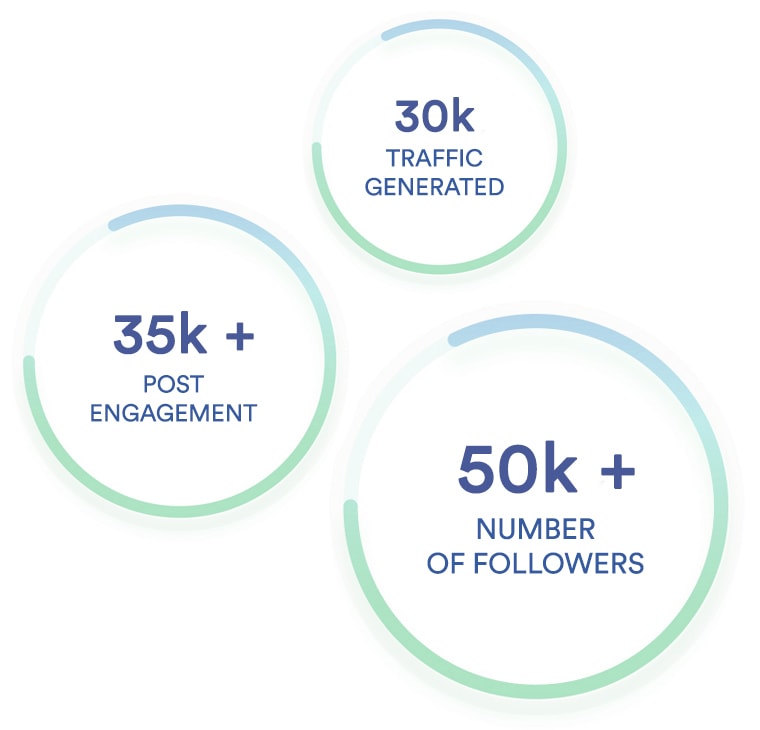 We at Selfcraft media, build your social media campaigns intelligently along with making a blueprint of whole campaign details how it works and what we target. Our main aim is your single penny would generate maximum ROI for your business. As a Top notch Social media marketing company. We focus to provide Paid and Organic social mediums to reach an exact audience. We make sure that your targeted audience recognize your presence assuredly. Our creative graphic design team takes care for crafting pixel-perfect graphics for your posts and ad copies. Your business social profile will be aligned with the theme and business tone that you want to show the visitor. With our Social media marketing services your brand get a qualitative social media coverage that would help you to grow your venture to the next level.
What We Provide in Our Social Media Marketing Service
Type Of Social Media Marketing Services
A varied content and design for every different stage of digital advertising. As a social media marketing agency, we craft inbound digital marketing campaigns as per your needs.

Facebook
Facebook is the most popular social media platform in the world current time. Our Facebook marketing service helps you reach a potential audience for your business.

Pinterest
With Pinterest Marketing Service we create eye-catching content. Our in-house Pinterest marketing/graphics creator team can guide you through all process.

Youtube
We recommended adding an ever-popular video platform youtube in your social media marketing plan. Our Youtube marketing service helps your videos to reach out to more people.

Twitter
As per the research of statista.com twitter have a monthly 335 million active users. Twitter provide end to end connection of your targeted audience .

Linkedin
Linkedin is the most professional of the all major social media networking website overused by more than 450 million active users worldwide. Explore How LinkedIn can help your business.

Instagram
In the current era, Instagram is the most increasingly popular format. Know how Video ads, Store ads, Photo ads can help your business with setting potential marketing objective.

Why Choose Us As Your
Social Media Marketing Agency
Selfcraft Media Can helps to develop your audience reach more conversion sales.
MORE PROSPECT
If you provide any services through online medium trust is a bigger factor than price. Recent research said that the buyers trust the brands they related or follow.
MORE SALES
The user doesn't look out on social media platform to buy stuff. But if you are fun on this medium you can conclusively admire that person to buy that stuff or service from you.
IMPROVED COMMUNICATION
Communication is the key to reach to your audience and to solve their doubts and queries to build your strong and loyal brand image through social media and email.
As an ideal social media marketing agency, we have served the best of our skills to our clients. The growth of their business after taking our service is enough to tell the success stories.

Rajkot Gems & Jewellery Show got a glorious presence on Facebook right from the beginning even in the first season of this event
20%
increase in followers
50%
increase in Engagement
70%
Decrease in ppc spent

FilmyGram is your spot to get the latest Bollywood news, movie reviews, awards and events, celeb`s Instagram feeds and many more directly from B town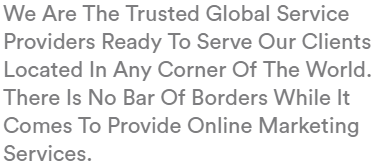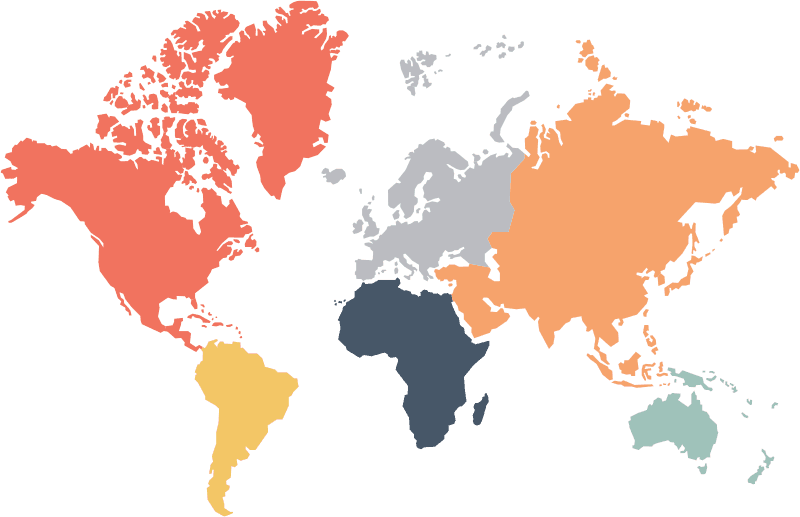 New Zealand

Canada

Malaysia

Australia

Russia

Australia

South Africa
Srilanka

Uk

USA

Uk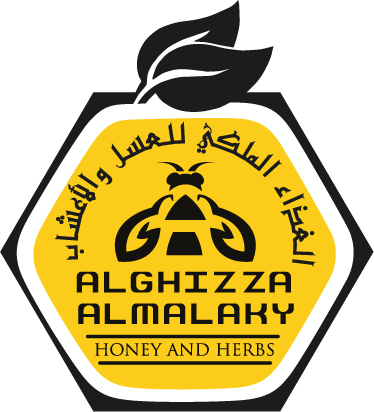 Middle East
YOU`RE AT THE IDEAL PLACE.
No need to worry anymore about the perfect social media marketing agency. You will get the helping hand for social media marketing.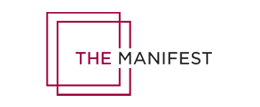 .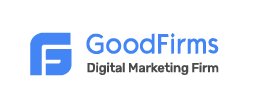 .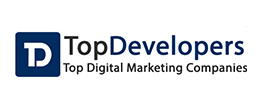 .
We are the best social media marketing agency that our clients are saying so as they are satisfied with our services and getting the expected results.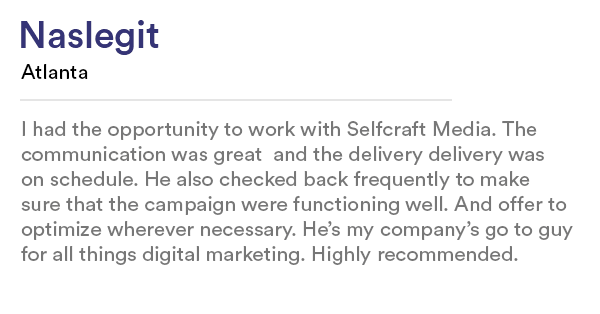 .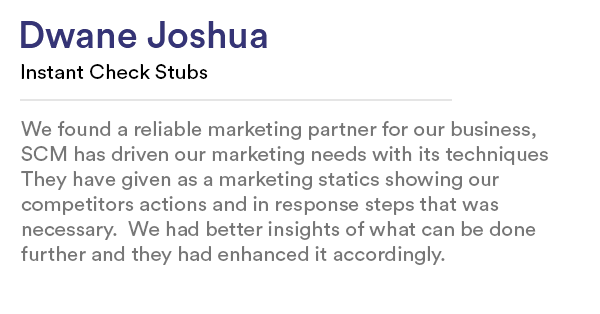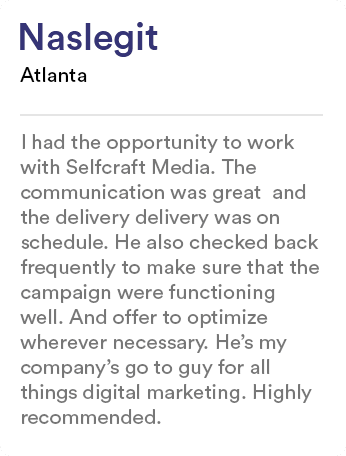 .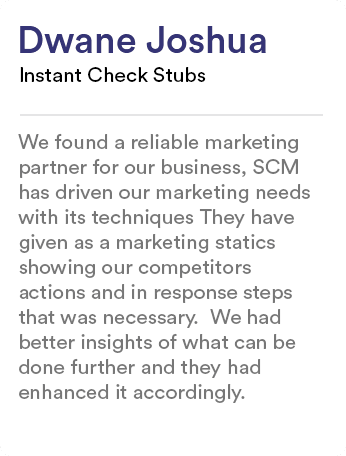 .