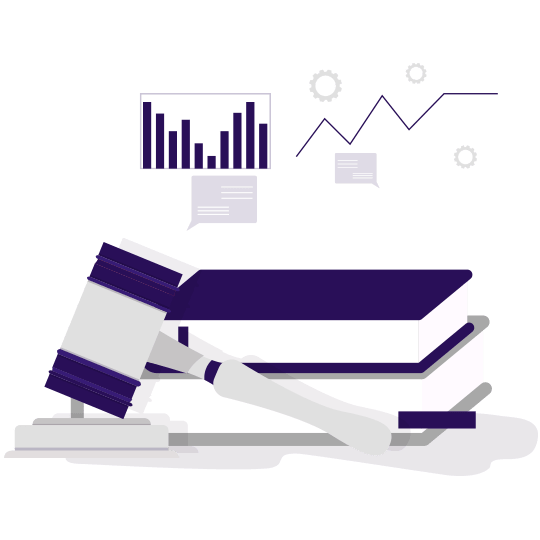 ATTORNEY SOCIAL MEDIA MARKETING SERVICES
The 21st century has come with a lot of perks. With the availability of the internet and smart devices by their side, social media has been popular among people. Most of the people living on earth are part of social media networks in either way. Therefore, how can someone miss marketing themselves using the biggest platform available? In order to increase the quality of communication with their clients, even business-like law firms have started communicating and generating more revenue through their online clients through law firm social media marketing services. With the perk of having knowledge of effective client communication, all they have to focus on is now of reaching more of them.
WHY SOCIAL MEDIA MARKETING FOR ATTORNEYS?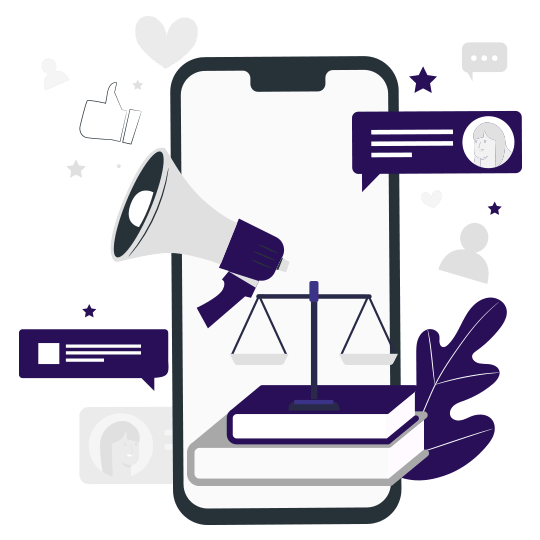 Social Media has changed the way of communication between clients and their lawyers drastically. As 70% of people search the internet or use social media for solving their queries related to legal controversies, don't you think it is a great way to expand your reach? Having the support of the internet and social media by your side, many attorney social media marketing agencies have helped law firms to achieve their dreams in a short span of time through their law firm social media marketing service. Hence, having an expert by your side who manages all your communication and helps in increasing the traffic of your site and hence can help you generate more leads is not to miss. Hiring a good law firm social media marketing agency has its own perks too!!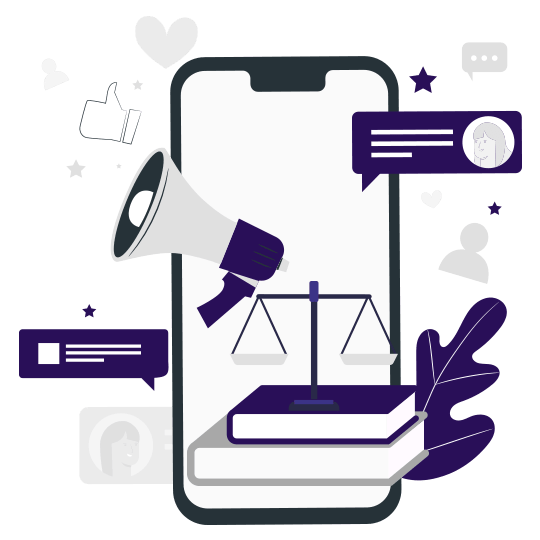 PLATFORM WE SUPPORT AS LAW FIRM MARKETING AGENCY
Performing The Marketing Tasks On Different Platforms With Our Dedicated Law Firm Social Media Marketing Experts, We Guarantee You Excellent Outputs Within A Limited Time.
FACEBOOK
Being the pioneer of social networks, Facebook now has billions of users visiting it every day. Therefore, marketing your law firm on Facebook can bring you lots of traffic and promising leads.

WHY CHOOSE US AS YOUR LAW FIRM SOCIAL MEDIA MARKETING AGENCY
As Law Firm Social Media Marketing Agency, We Help You Achieve More By Our Continuous Efforts Dedicated To Increasing Your Reach.
Strategy Planning
Before starting your law firm's social media marketing work, we believe in organizing throughout market research and competitor analysis. After noticing the points that can help to put your firm higher than all above, we plan our strategies to promote you on various social media platforms effectively. As a single wrong move can demolish your reputation within seconds, we always put our best efforts and best-designed strategies by our experts.

Innovative Content
Excellent content helps in building trust between you and your clients. Hence, before bragging about your successful cases we ensure no one's privacy is disturbed. Hence, we check our content once with you and only with your confirmation we start with promoting your content live on social media platforms. Our experts are excellent at handling the queries related to any cases so you can be relieved from the worries.

Follow And Adjust
After deploying our strategies, we do not sit idle. Our experienced team has faced many critical situations and has conquered them all with their wit and experience of years. Hence, we continue monitoring the strategies being used and also mark the loopholes if any. We fill those gaps by planning our next moves accordingly. Our experts can deal with any situation that may come upon with any false move without taking much time and adjust the campaign execution accordingly.

Assured Leads
By our effective social media marketing strategies, we always succeed in bringing more traffic to your website. However, bringing traffic only is not enough. Turning those into your next clients is what matters to us. Having gained years of experience in this ever-changing field of social media marketing, our experts can easily help you target more as we know who your target audience is and we focus only on bringing them to you.

Regular Reporting
We do not believe in keeping secrets between us. Hence, our clients share their all reviews with us frankly and we work on those subjects if needed. By delivering weekly reports that give insights into our strategies and their efficient results, we ensure that you are not left behind and we walk together on the path of achieving success. With regular reports received, you can also determine the true potential of your firm and hence you can work more efficiently.

BUILD THE BEST IMAGE SOCIALLY
Reach Us to Know More About Our Approaches.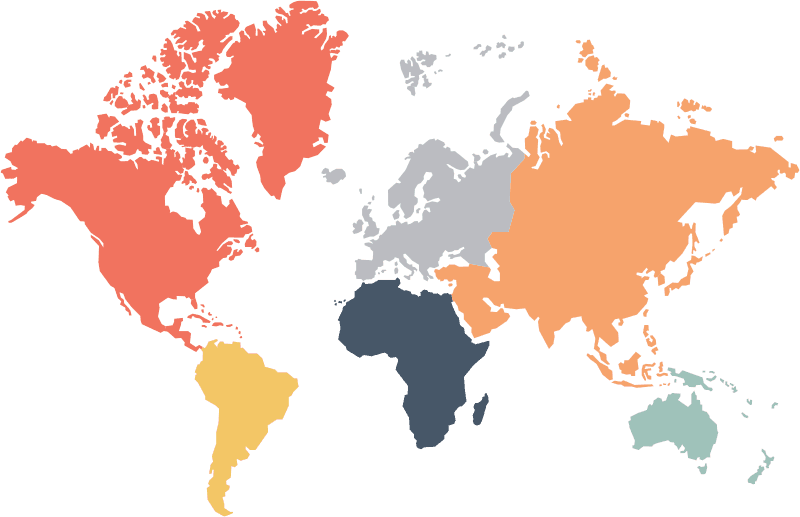 New Zealand

Canada

Malaysia

Australia

Russia

Australia

South Africa
Srilanka

Uk

USA

Uk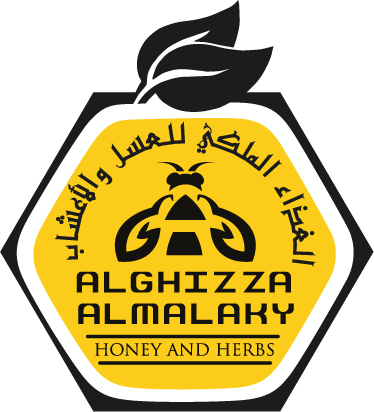 Middle East
CLIENT TESTIMONIALS
Look What Our Clients Have to Say About Their Experiences with Availing Our Law Firm Social Media Marketing Services.