Hire Digital Marketer To Escalate Traffic and Business
Hire a digital marketer from Selfcraft Media to enhance a brands' online existence through an online marketing method that conducts the most optimized techniques and processes to hit the milestones.
Hire a Marketing Team Dedicated to Promoting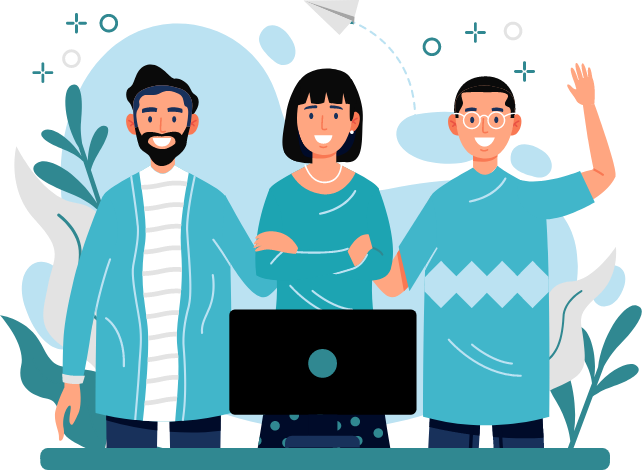 Selfcraft Media offers teams to promote your business in the digital world, serving myriad online promotional needs. With marketing expertise and innovative strategies, we drive a brand's visibility to the next best levels. Our digital marketing executives follow a data-driven analysis to increase ROI with an enriched digital existence.
The team at SelfCraft Media holds experience in working with diverse projects in various business sectors. Executives are skilled to usher promotional campaigns for success. With more than 6 years of experience, the team has gathered an ecstatic reputation in the marketing sector.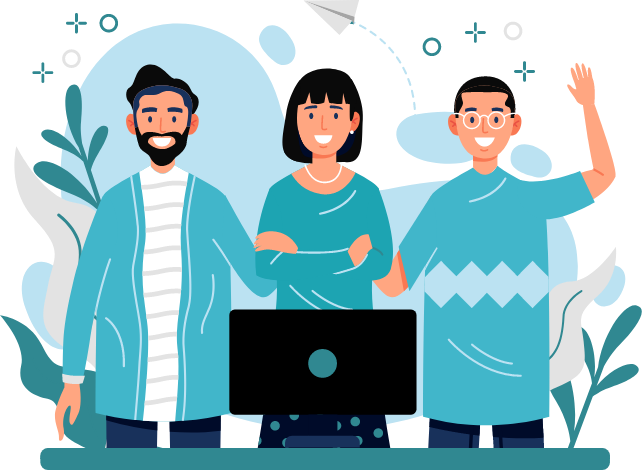 Services We Offer
Choose marketing services by hiring a team to devise your digital existence and boost visibility.

SEO
Land on the top result pages of search engines to increase the traffic on the site and ultimately the conversion rates. With apt organic marketing strategies, scale-up business online visibility.

Pay Per Click
Drive more traffic by augmenting visibility in search engines like Google, Bing, etc., all efficiently managed for inclined keywords and drive max results in the paid promotional method.

Social Media
Engage most traffic with effective marketing techniques on social media platforms like Facebook, Linkedin, Twitter, building a robust presence in front of an abundant audience.
Why Appoint Our Marketing Team For Work?
Data-driven Marketing
We work based on data-driven consequences, so the techniques work for the real results, and you definitely get enriched ROI.
Optimized Techniques
Clients are assured of getting the most satisfactory results as we are sure of the best-optimized techniques to market your brand and business.
ROI Driven Services
The team has transparent, measurable aspects for the digital marketing team so the clients can rely on us for research, campaign details, and everything required.
Multiple Plans to Partner
We understand that each business is different, and so as their requirements; therefore, we have propped various contracts to ensure affordability and flexibility to hire digital marketers.
How does the Marketing Team Work?
Analyze Requirements

The marketers note down all the essentials from the client, understand the brand, existing market, and competition, and note future insights.
Start Campaign

Initiate the campaigns to drive more visibility on the online platform with the best strategy targeting potential audiences for that brand.
Actions On Results

The further actions and campaigns are driven by the existing strategies with the improvisation and enhancements to draw the desired results.
Partnering Models For Hire Digital Marketers

Hourly Model
Hire digital marketing executive(s) based on hours for marketing requirements, and they are also paid per hour. As per your requirements, we will pre-screen the candidate/team that best suits the project and deliver desired results.

Per Month Model
Hire a digital marketer on a monthly basis dedicated to enhancing online presence with a strategic approach towards the promotional needs. A monthly contract has been signed by the executive or team to work for your marketing requirements.

Custom Requirements
The marketing team is offering flexibility to adjust to the custom requirements of promotional services. Therefore, we understand a business's targets and vision and are ready to work on increased digital visibility.
Loved By Clients for Best Online Marketing Services