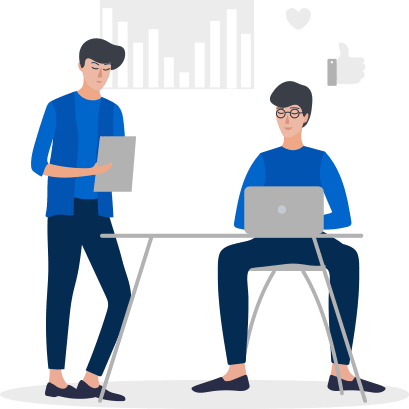 SOCIAL MEDIA EXPERTS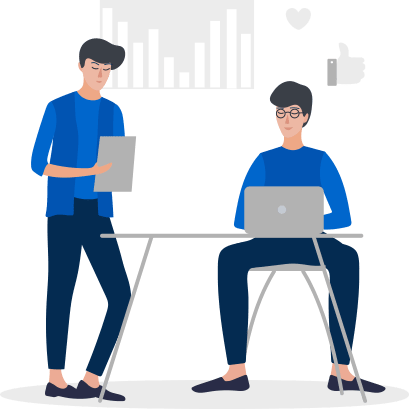 Why social media is kind of Buzz current era and why you hire social media manager for your business here are the complete state. No matter in which field of business you work, your clients are visiting social media platforms each day. To attract more clients and to make them aware of your presence near them or to make your brand or product more popular, you must use social media manager to reach to as many users as possible. Hence the popular and established businesses are also following to do so, you must not remain isolated from web presence and make your presence online on all popular social media platforms. Also, gaining popularity on social media benefits in another way too. It can help you increase your rank in search engine result pages. It is better to take a chance and try to achieve success.
WHY US AS HIRE SOCIAL MEDIA EXPERTS?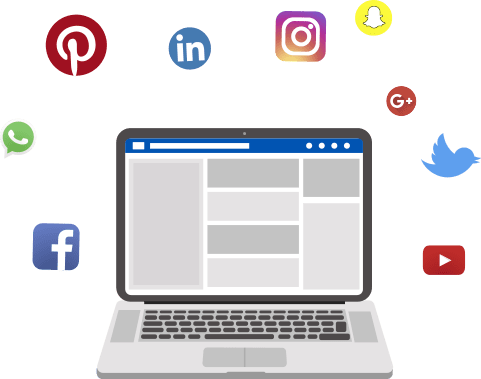 If you think handling your social media accounts all at once is a piece of cake and you can do it alone in a snap, then you are assuming false. Being the vastly used platform, one wrong move of yours over the social media can impact your reputation to a major extent. Therefore, to perform the task of marketing over social media you require an expert who can help you and who is a pro in marketing online as well as can handle all the critical situations. Hence, the social media manager comes into the picture. They are excellent at the regular chores of social media and can design a strategy for marketing you online successfully that also in a cost-effective way. All the scenario provide clear thoughts about hire social media experts.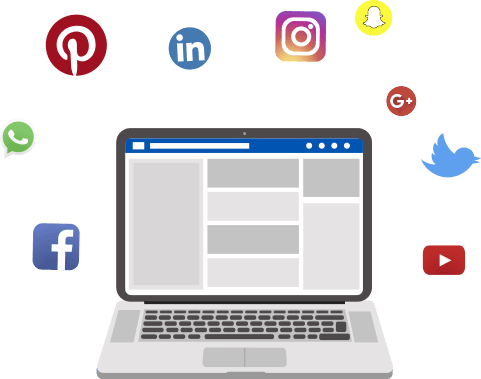 HIRE SOCIAL MEDIA INFLUENCER
FOR MANAGE SERVICES LIKE
Designing A Suitable Strategy For Different Social Media Platforms Is Necessary And Demands An Excelled Hand At Planning Them. Hence, An Experienced Social Media Manager Can Perform It At Their Best. Below Is The List Of Social Media Platform That Should We Manage When You Hire Social Media Influencer.
FACEBOOK
An excellent platform for attracting more clients through regular posts and advertisement display. Thanks to the liberal policies of Facebook, it is easy to even market B2B concept.

WHY HIRE SOCIAL MEDIA MANAGER FROM US?
SelfCraft Media Hires The Best. Therefore, Whom You Are Selecting For Handling Your Social Media Marketing Task Has Passed Our Tough Tests With Flying Colors And Are Best At What They Do When You Hire Social Media Manager From Us.

Generate More Leads
When you hire social media manager. We strategize excellent plans that work out for the best. However, promoting your business to a relevant audience is necessary to help you generate more leads than you can imagine. Therefore, to get the work done in an excellent way we make sure that our strategies are the best and hence we get them developed by the experts working in this field for years.

Extended Lead Generation
Using the attractive content can make your advertisements and posts a rocking success over the social media. But what comes after the users are impressed? They will definitely visit your website or landing page of the advertisement. Therefore, the design of the landing page matters. Possessing the expertise in analyzing and finding out the loopholes in designs is a skill that our appointed social media manager has earned and learned. Therefore, they make sure that your traffic actually converts into results(leads).

Regular Reports
Are you aware of the activities and efforts being taken by your social media manager? In order to understand the strategy being followed on each platform, it is necessary to have a report containing all the statistics details delivered to you. Our experts are not only good at performing social media chores but also, they are excellent at generating regular reports that can be easily understood by our clients.
HIRE SOCIAL MEDIA MANAGER FOR BUSINESS GROWTH
Ask for Expert Services to Ensure Success.
CASE STUDIES
Watch Our Clients Enjoying The Perks Of Our SEO Consulting Services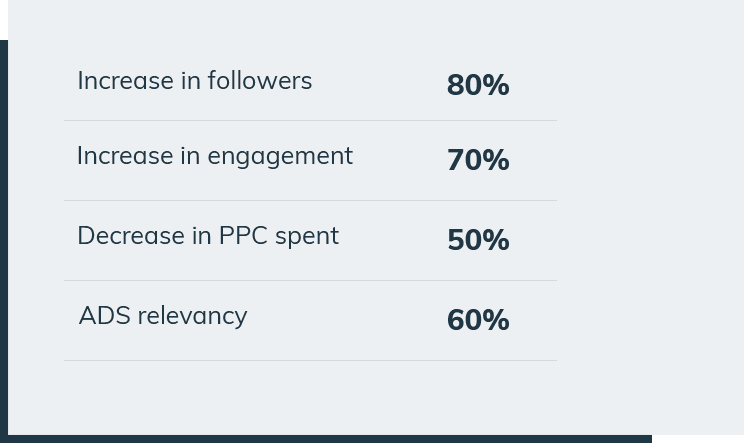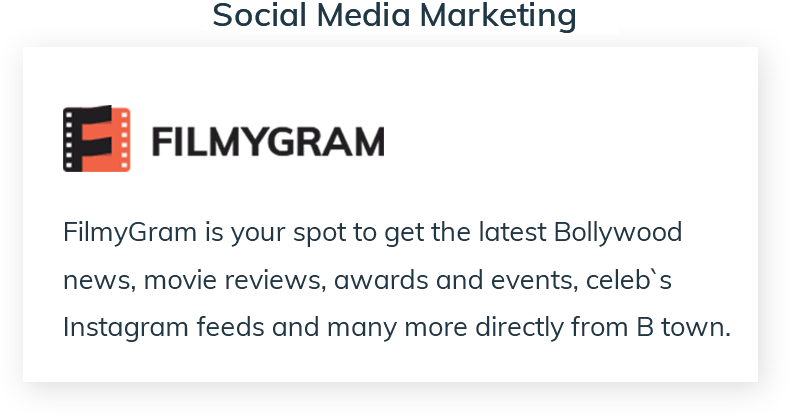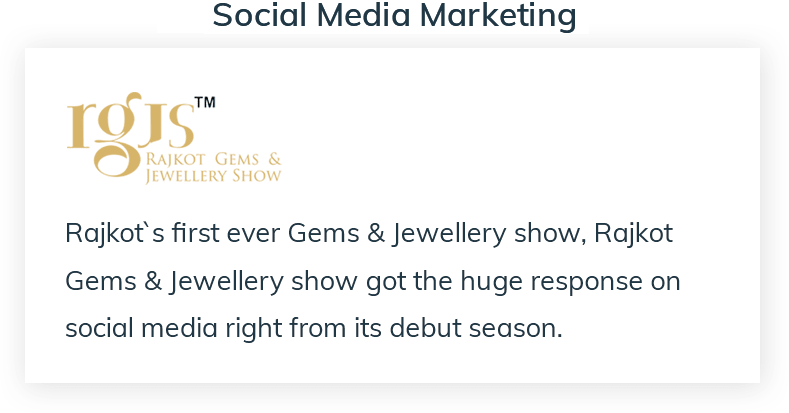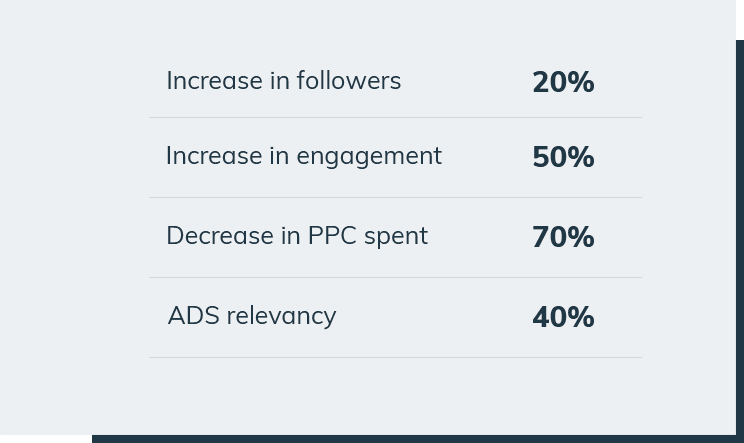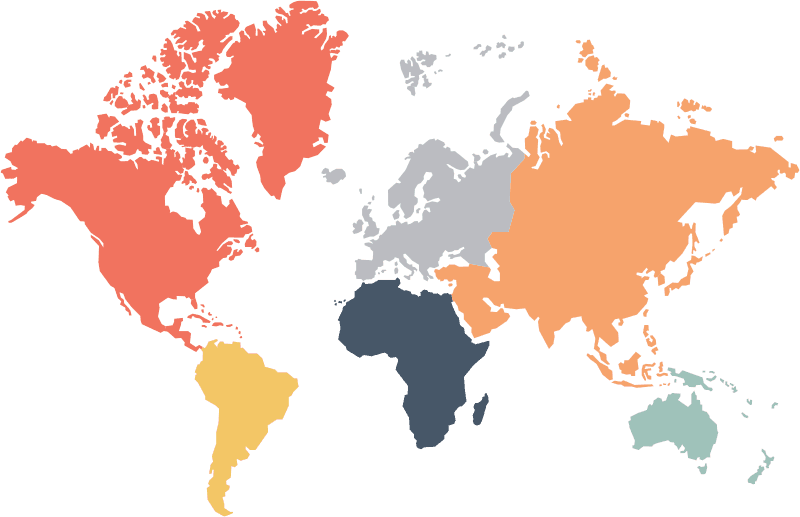 New Zealand

Canada

Malaysia

Australia

Russia

Australia

South Africa
Srilanka

Uk

USA

Uk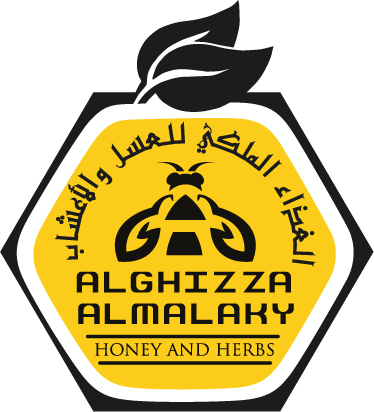 Middle East
CLIENT TESTIMONIALS
Hear What Our Clients Think Of Us As They Have Availed Us To Hire Social Media Manager For Skilled Their Social Media Platform And Are Reaping The Benefits From It.