Analyze Effectual Lead-Generating Content Marketing Strategy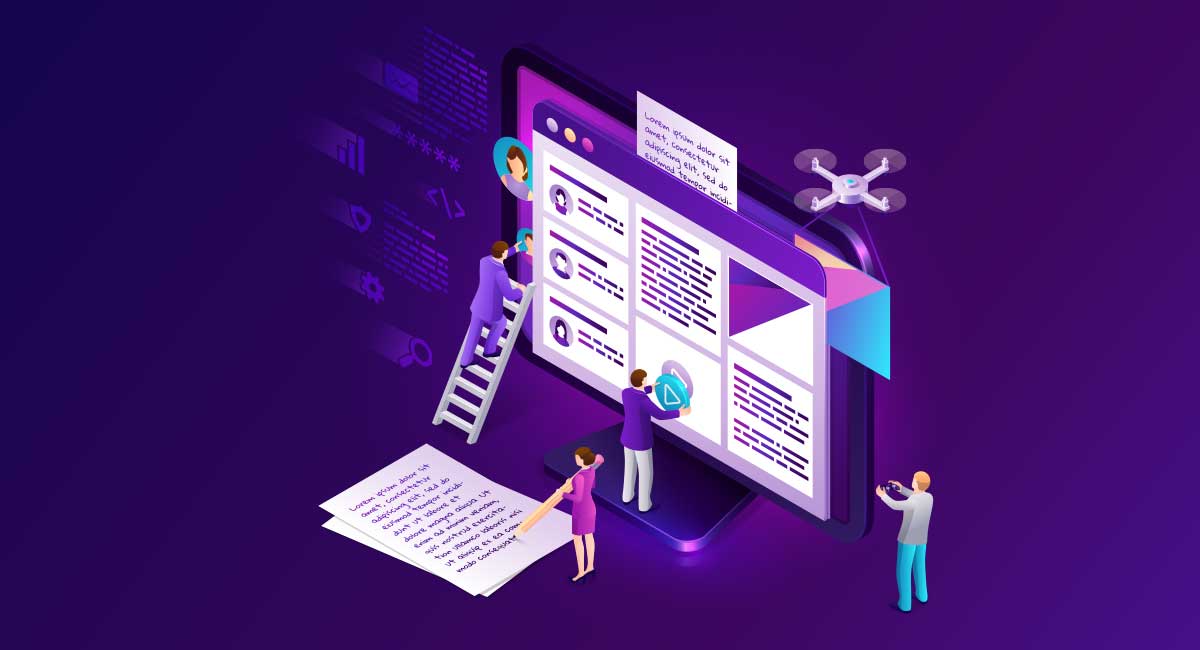 Nowadays, a vast number of businesses are struggling with lead generation. Many of the businesses fail due to incorrect lead-generating strategies. However, there could be other reasons, but we will be focusing on this reason for this article. These strategies are crucial for a business to reach its heights, and brilliant content marketing strategies are one of the ways for it.
Creating content is one thing and getting it in front of customers is a whole different thing. And then using it to generate lead is entirely a concept in itself. Quality is crucial for content, and if you succeed in that, you have to be successful in its marketing methods to gather visitors. You are spending time generating quality content; then, you have to post with the correct method.
Content marketing strategies have several reasons for their importance in generating leads. It is a cost-effective method as experienced by various marketing firms. It creates an initial impression of the brand, further forming bonds and deeper relations with the customers. But the thing of concern is what gateways a business has to cross to rank amongst the billion search engine pages.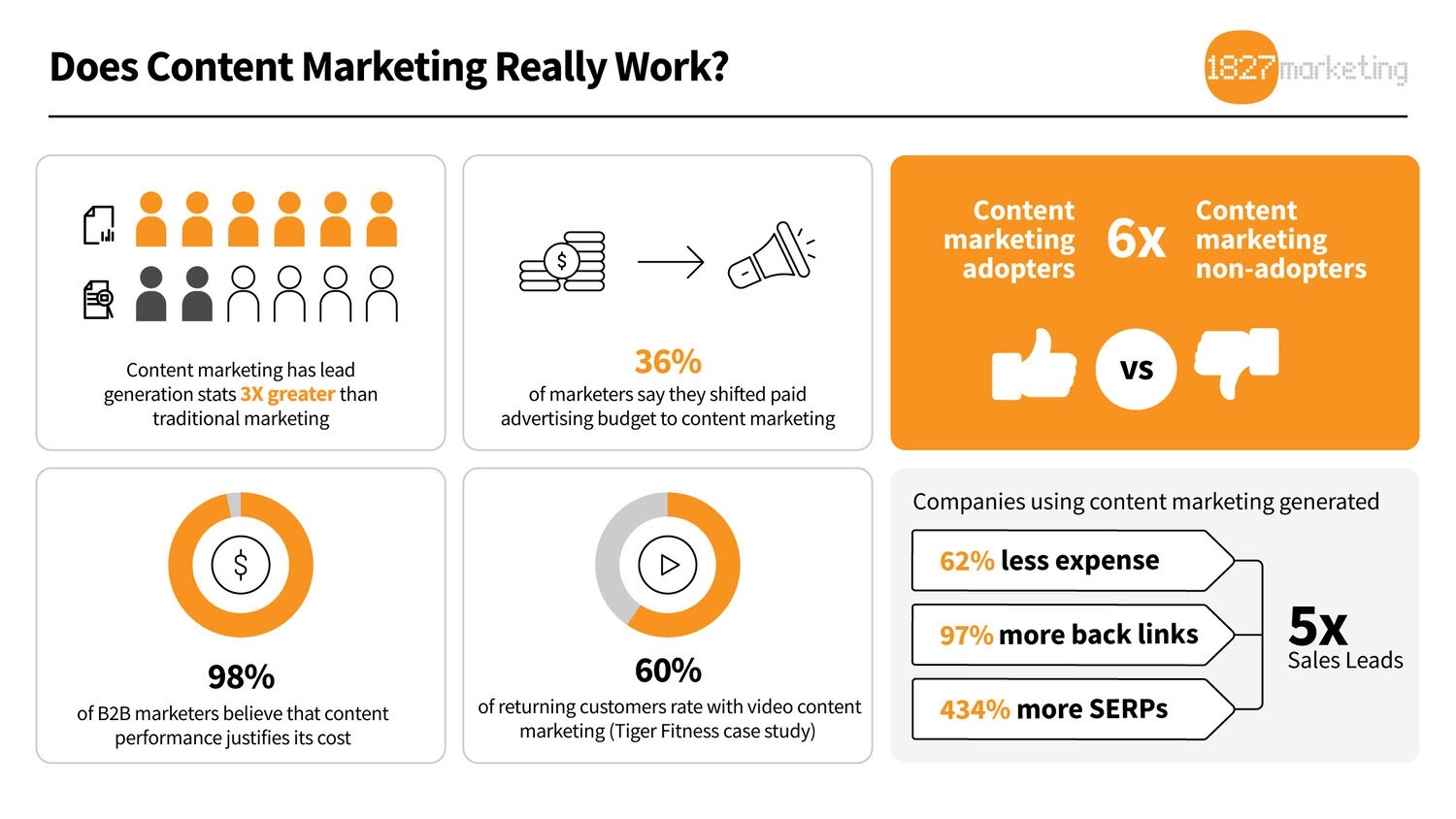 Image: (Source)
Generating leads with content marketing can be done through several strategies. SEO is an inevitable method for content marketing. These days SEO is improvised to show the best quality of content to the readers. It has prioritized content quality above all. After you ensure the quality of the content, content marketing strategies have to be complete proof plans for lead-generating strategies.
There could be several reasons for content marketing, such as brand awareness, being informative to gain customer loyalty, etc. But considering content marketing in lead generation strategies is beneficial as well.
Best Content Marketing Strategies to Get on the Top of the Search Engine Pages
Content marketing strategies aim to connect more people, educate and retain them. It ultimately leads to generating more sales for a brand. We will be looking for the most effective strategies for content marketing, all of which are subjected to lead generation.
Know Buyers
You are writing for several reasons; one reason is to escort the business towards conducting sales. In that case, a business should be aware of the buyer's intentions. In-depth research on what their buyers think until they reach will help you create a bridge for you.
You should know several things about your customers :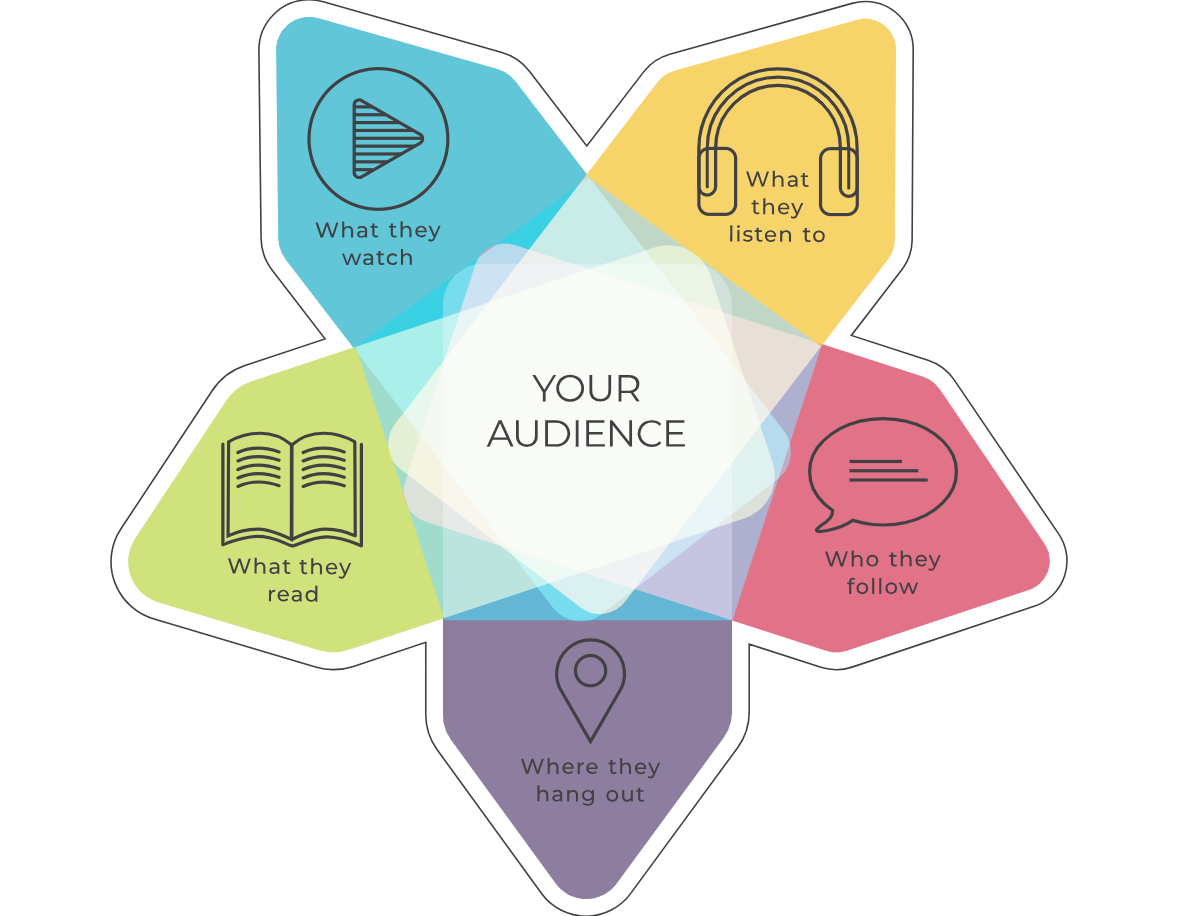 Image: (Source)
Research on your readers is a must. It lowers down the burden of content research, SEO plans, and marketing. So far, you know what your customers are, it becomes easier to change the business purpose and draw it down to the customer's benefits.
Effective Form of Content
As you know your customers, you will know what type of content they prefer for getting engagement. The content can be a blog, a video, an image or online podcast, a webinar, and a list. But as we focus on the lead-generating strategies, we are more focused on that slant of plans.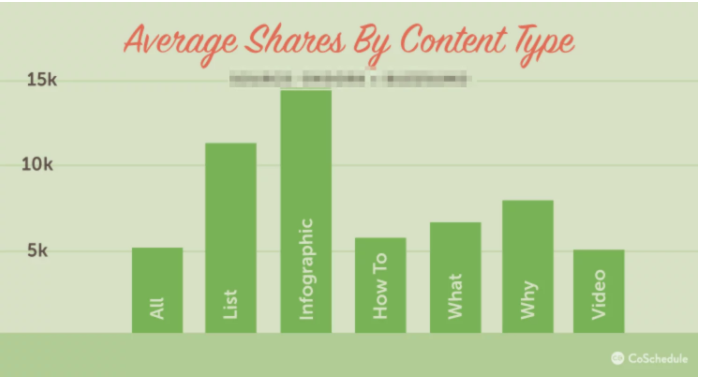 Image: (Source)
As per the above statistics, infographics is the most shared content form. Why so? You know the answer. Because we all like to see instead of reading, now it necessarily does not need to be infographics, and it has content or creativity. But make sure whichever form you are using has abundant visual prompts.
Thorough research of keywords
To reach potential consumers, you should know what your consumers are looking for in search engines. What they type to get the information they are seeking. Plus, you should know what factors search engines consider to filter out the web pages in ist top pages. For example, in 2021, Google considers 200 ranking factors to choose from billions of web pages.
Next, you should also know your competitors are working for keywords. There could be numerous keywords in the list, but you should know which one is highly result-oriented, what your competitors are searching to get the results. Next, besides the keywords your competitors are targeting, there are a lot more keywords. Keyword tools can help here to find relatable and popular keywords to target and there are tools that can help you track their progress.  For instance, this Accuranker review explains how one of the top keyword tracking tools helps people who own online businesses. 
Pick a Platform to Distribute Content
Now, as you spend a lot of time writing content that is keyword-rich, informative, and sales-generating, you should find apt platforms to share it on. Content marketing strategies involve a significant step to know the platforms that your customers are present. It is a significant part of the goal to reach as many possible audiences as much. Your web page alone cannot link a colossal mass, it can, but it needs patience.
As you reward your audience, you must know what places they are more likely to spend time on, and accordingly, you can share that on it, and not all the places. But instead, you can take the help of the popular platforms Instagram, Linked In, Twitter, Quora, emails, through which you can make the audience aware of your piece of content. You can also use some paid channels to share your content.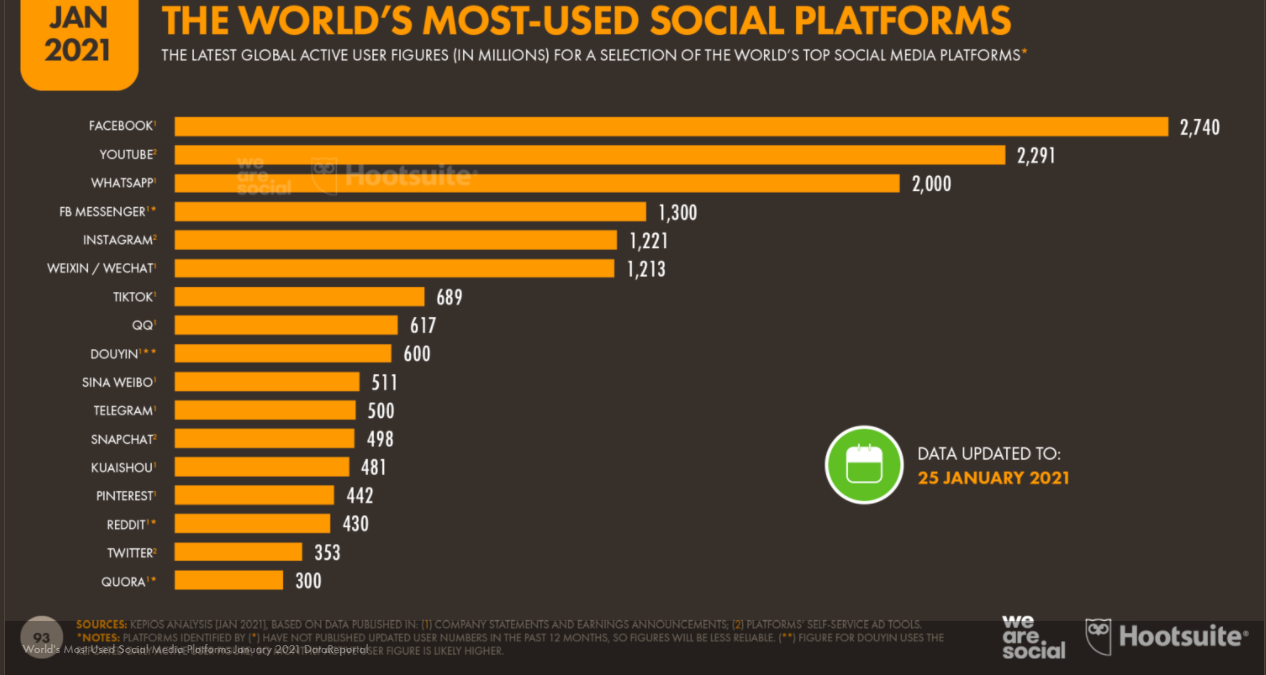 Image: (Source)
Conversational Content
The next thing you have to do is make your content contagious. Like you can add click-through actions to visit your app or social media profile. Or you can also add email to make a conversation. Make sure the CTAs are highlighted in the whole post, and readers can differentiate them.
You can also add a lead magnet in your content like e-books, templates, helpful resources, free apps, or anything your brand is related to. It is a practical step individually in the lead-generating strategies. Who would not like to get some extra perks? Giveaways are the most effective way to get the engagements and even to retain them.
Keep Updating
Now you prepare content, share, and wait for the responses. But what if you are not getting the results. One of the reasons behind this is your content, and its format is outdated. The trends are changing too frequently. And as you know, people are addicted to trends, for whatever reason.
Your work remains even after all these steps. Keep searching and analyzing the new trends and update your content accordingly. Search engines also follow updates on rules of filtering web pages. So, it is not possible that your content can satisfy all the requisites; you have to update that to ensure huge traffic. And then only you can get results in all your content marketing strategies.
Concluding Thoughts
A business plan must include distinct efforts for lead generation. In the article, we have discussed notable content marketing strategies to gain leads for the business. There are many strategies, but content marketing is the more effective one. Further, this creates more sales for the business without investing a huge amount.